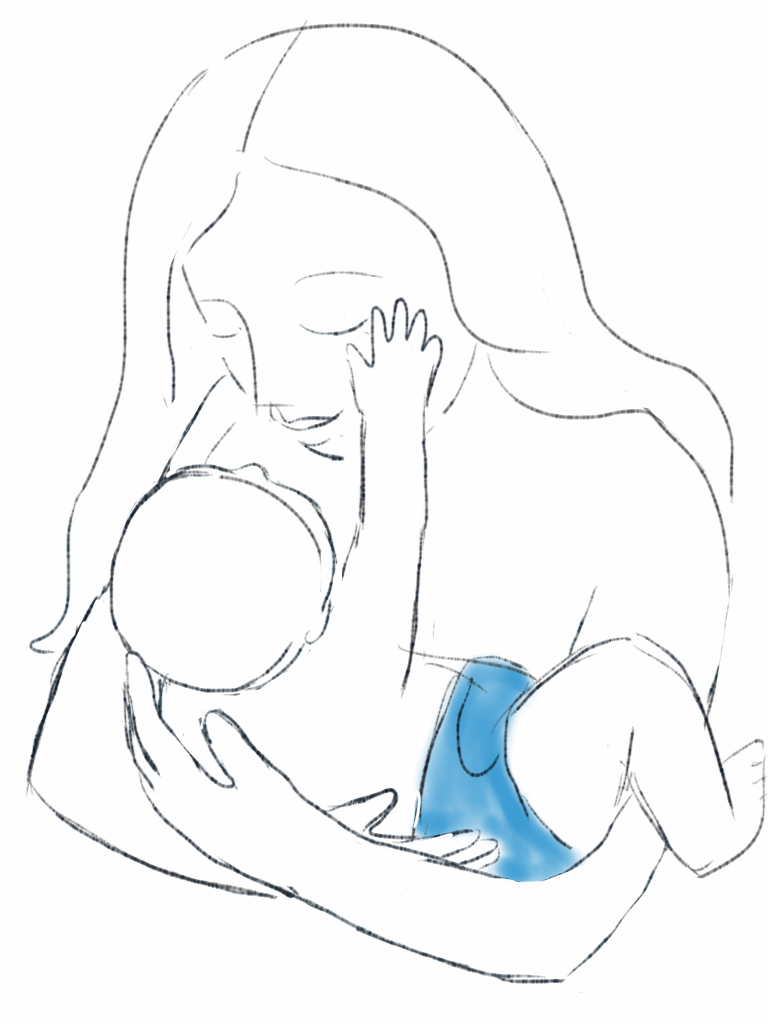 Lactation Consulting and Cloth Diapers
I am an International Board Certified Lactation Consultant (IBCLC) and can help you prepare for breastfeeding before your baby is born, help you through your first few very important days of breastfeeding and also assist you through any problems you may encounter along the way throughout your entire breastfeeding experience.
I am also an experienced cotton diaper connoisseur.  Cloth diapering can be very inexpensive and simple or extremely premium and more pricey.  Regardless, even the most premium organic natural fiber diapering system will still cost you less money in the long run than disposable diapering.  Buying diapers online can be confusing.  I have put together a collection of samples for you see and feel, and depending on your preferences and priorities, I can help you choose a cloth diapering system that will work for your family's needs.  Furthermore, washing cotton diapers is very easy!  I can show you how.
Every baby needs to be fed and diapered.  Why not spend as little money as possible to do so and end up healthier too?